We strive to provide the best single origin coffee directly from our farming co-ops in Uganda.
We believe coffee is precious and has the capacity to create a sustainable living for our farmers and their families.
We go above and beyond to serve and meet the needs of our farmers and our client partners.
We believe in being transparent, communicate early and often both within our organization and with our client partners.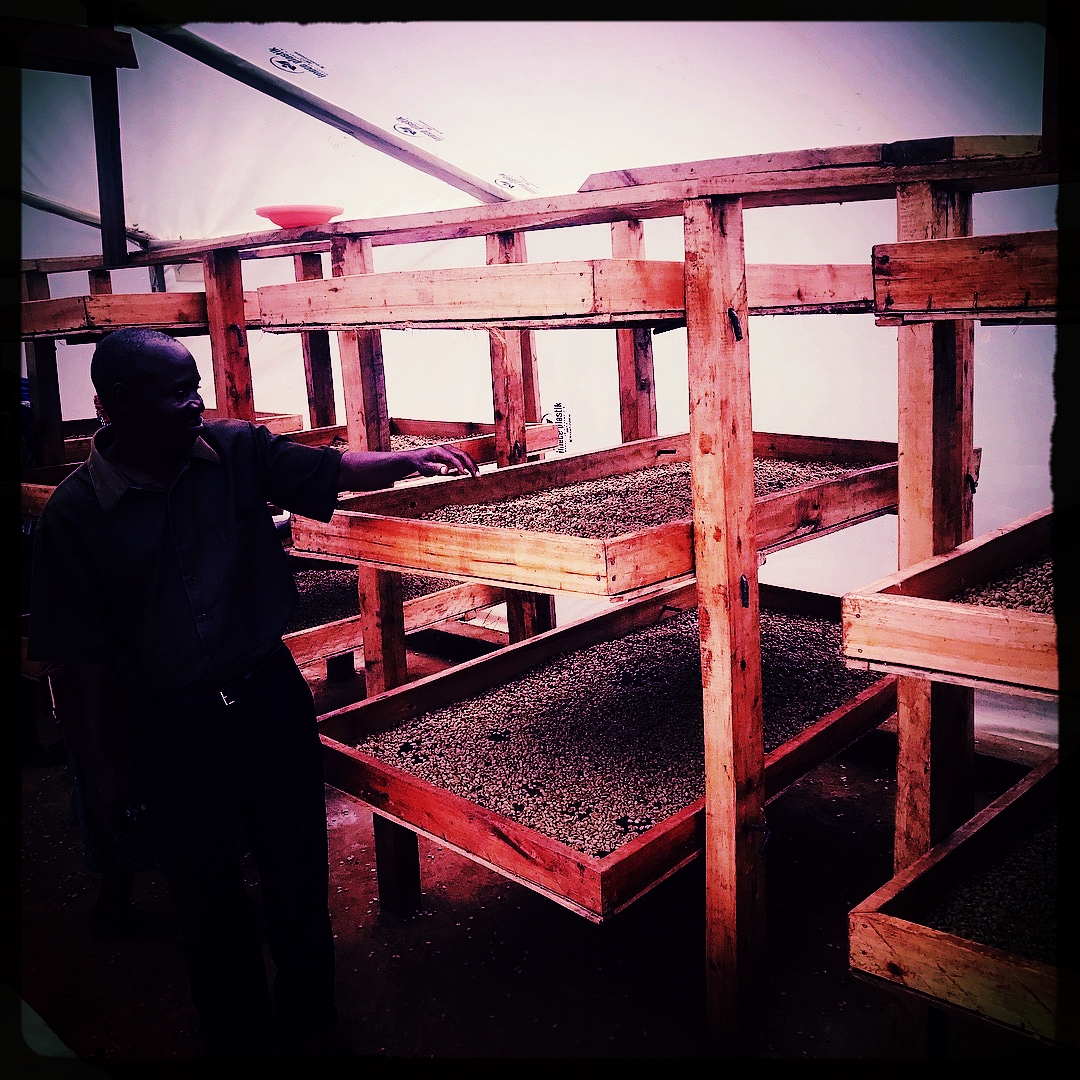 Seek challenges as opportunities to grow our business and better serve our customers.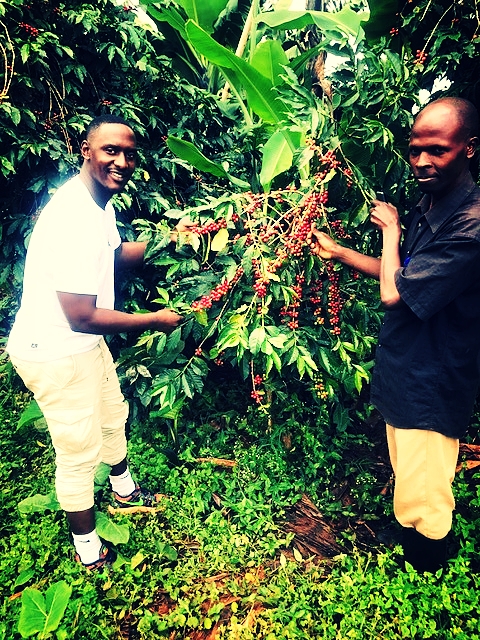 Its coffee! That's what we do.